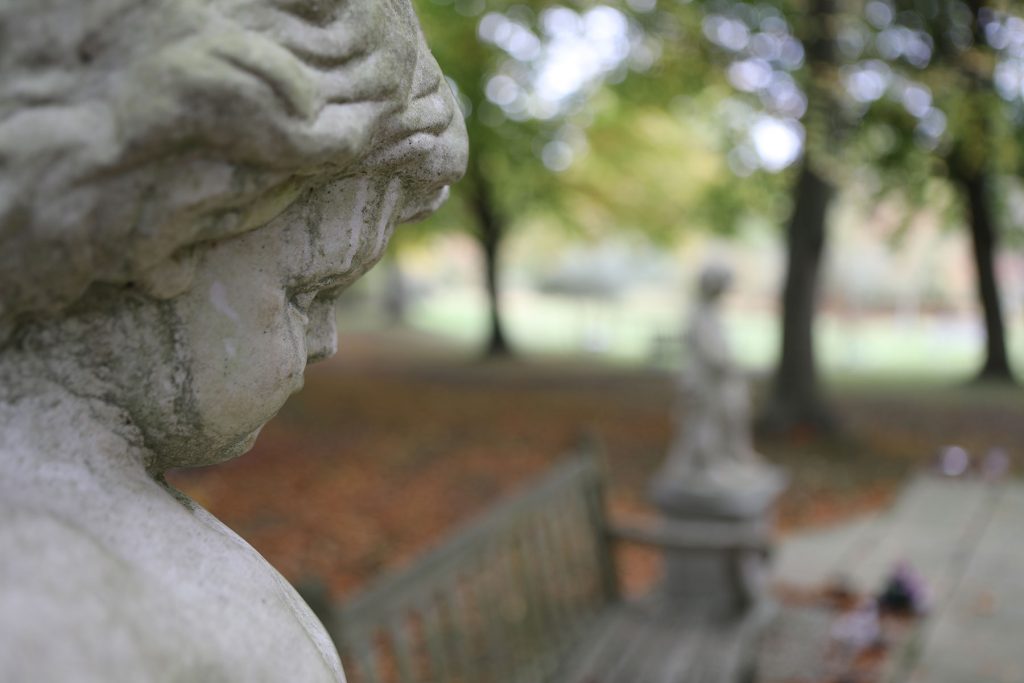 A place for memories and reflection
Having somewhere to go, where you can remember your loved one, can be a be a huge comfort and a place to reflect and lay flowers. If you would like a headstone tablet or plaque, be it for a grave or garden of remembrance, we offer a masonry service for new pieces, additional inscriptions or renovations to existing memorials. Thinking of the right words for a loved one can be a really lovely part of the process. 
The most popular selected materials for memorials are granite, marble and stone. Granite is the most durable and comes in many colours. Marble has a lovely smooth finish, although may not be permitted in some churchyards. Nabresina, Yorkstone and Portland Stone are suitable for most churchyards and will discolour to give an aged look.
To view our full range, please download our brochure or price list here.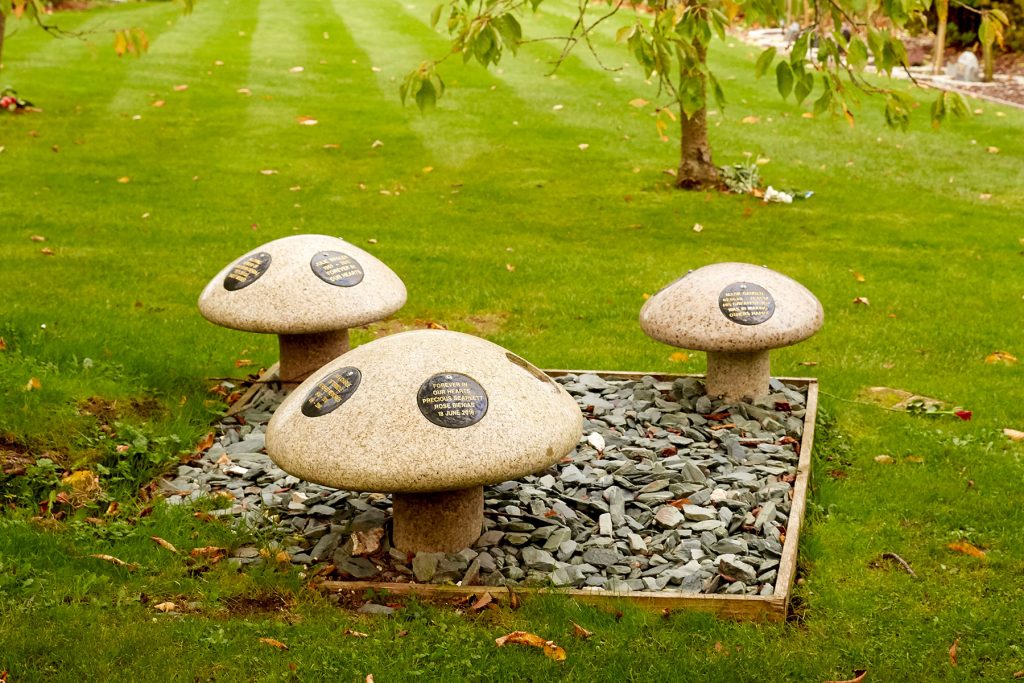 What to consider?
Things you'll need to consider when choosing include regulations as most cemeteries and churchyards have restrictions on the type of memorial allowed, along with a minimum amount of time required for ground settlement before a memorial can be erected. Also think about the location – if the grave is too close to a tree, for example, porous material such as marble or stone may get stained. We can also provide temporary grave markers until a permanent memorial can be placed.
Here at Harpins Funeral Service we can advise and help you create the perfect memorial for your loved one so if you have any questions at all please don't hesitate to ask.
To view our full range, please download our brochure or price list here.
View our price list and brochure
Choose a prepaid funeral plan

We'll help you plan ahead to take the pressure off your family
See plans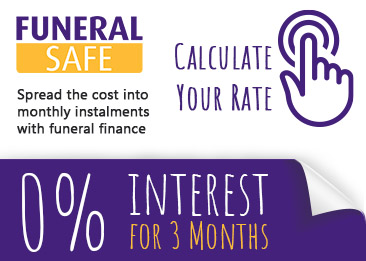 Funeral Notice, Donations and Tribute Service

View funeral notices and tributes to your loved one and leave a donation in their memory
View funeral notices